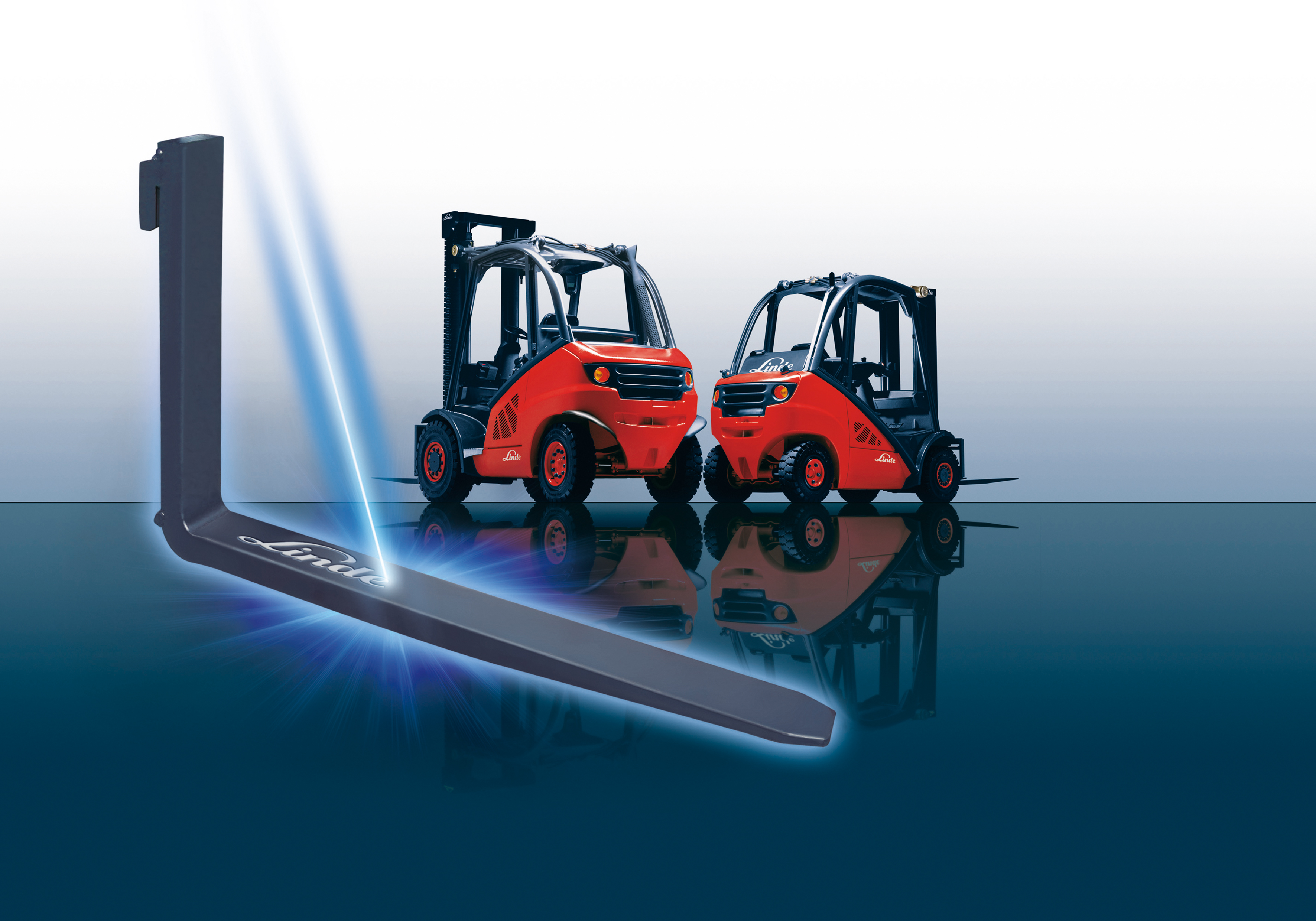 Article-No. SCL3AF13060-1000
Standard Cl3A Forks 130X60 - 1000
Genuine Linde "parabolic heel" forks available in various sizes to fit on a Class 3A carriage (20").
Delivery within 3 working days
Product Information
Although all forks are manufactured to performance standard BS ISO 2330 which specifies they should be capable of lift three times their rated capacity without permanent deformation, but this does not mean all forks are manufactured to the same quality. All Linde forks are forged from high grade carbon alloy steel, together with design features and stringent manufacturing techniques which mean they offer enhanced performance and a extended service life when compared to some standard/competitor forks. As well as the heel wear zone, other features set genuine Linde forks apart from some standard/competitor forks in terms of quality.