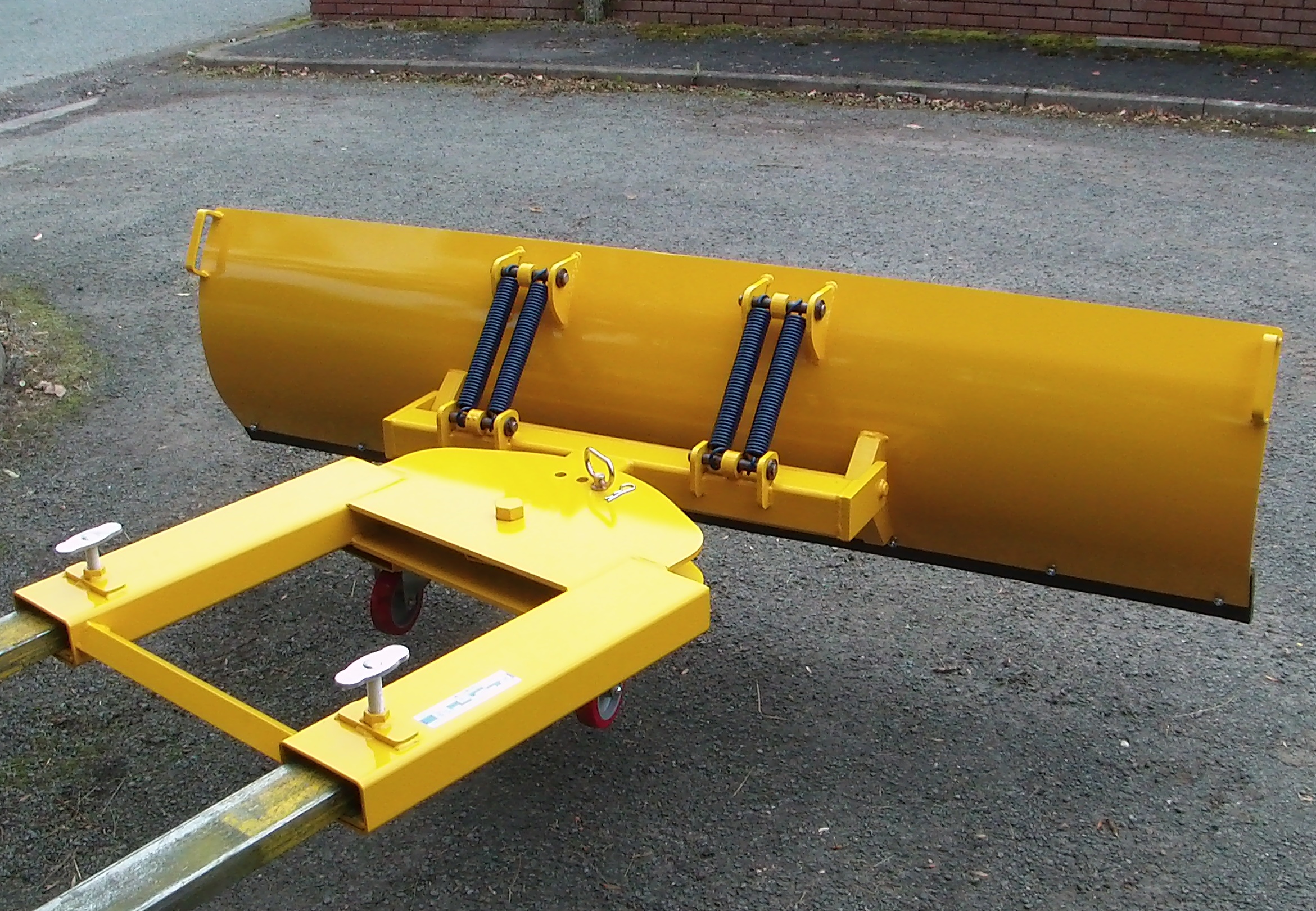 Article-No. SPSL1525
Snow Plough - Sprung Loaded - 1525mm
Sprung Snow Ploughs are ideal for clearing areas where hidden objects are likely to be encountered.
Product Information
Spring loaded blade minimises damage to the plough and objects such as manhole covers etc. Our Sprung Snow Plough slides onto the forks of the truck, to secure simply tighten the two screw clamps. The blade can be positioned from fully left to fully right to suit your needs.
To adjust remove the lynch pins from the drop pins and using two hands move the blade to the desired angle, then simply refit the pins. The attachment should be used with the lift chains taught, thus supporting the weight of the forks and attachment, castors should be just in contact with the ground.
Max Fork Size 140 x 60mm Section
Recommended products for you