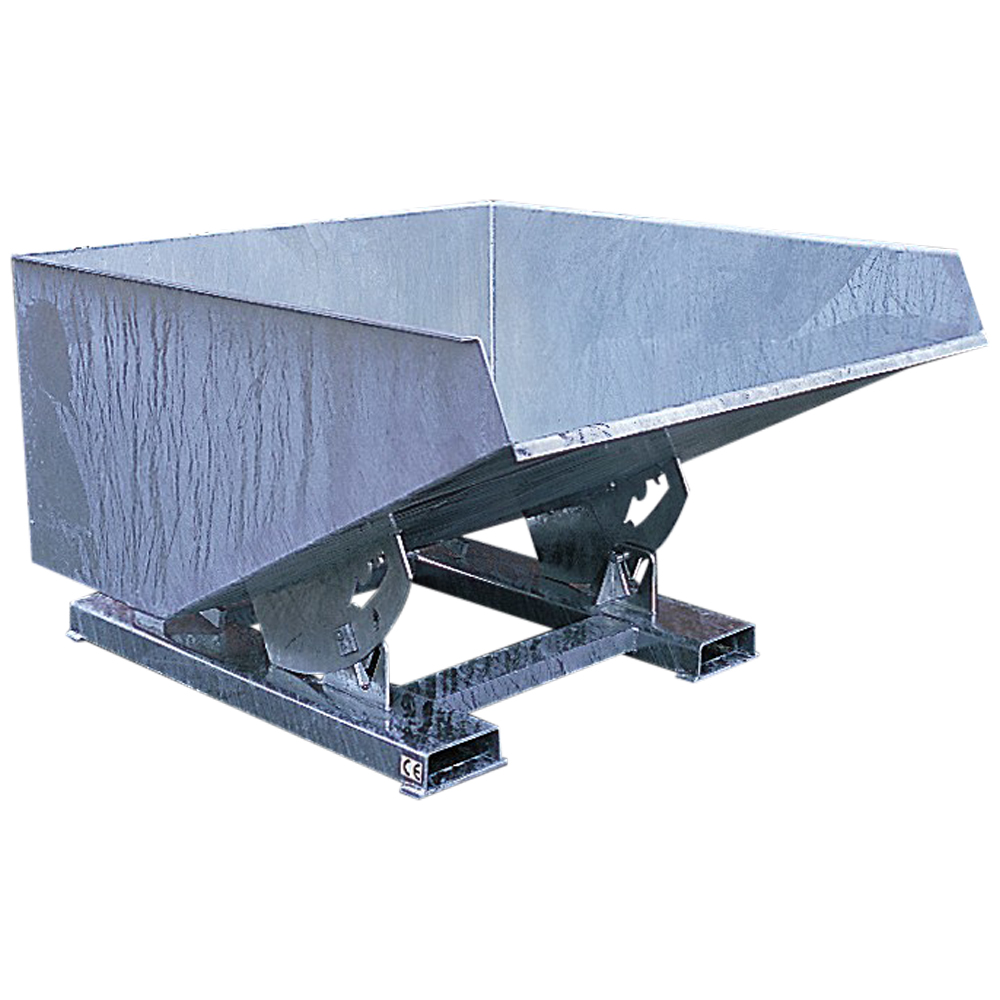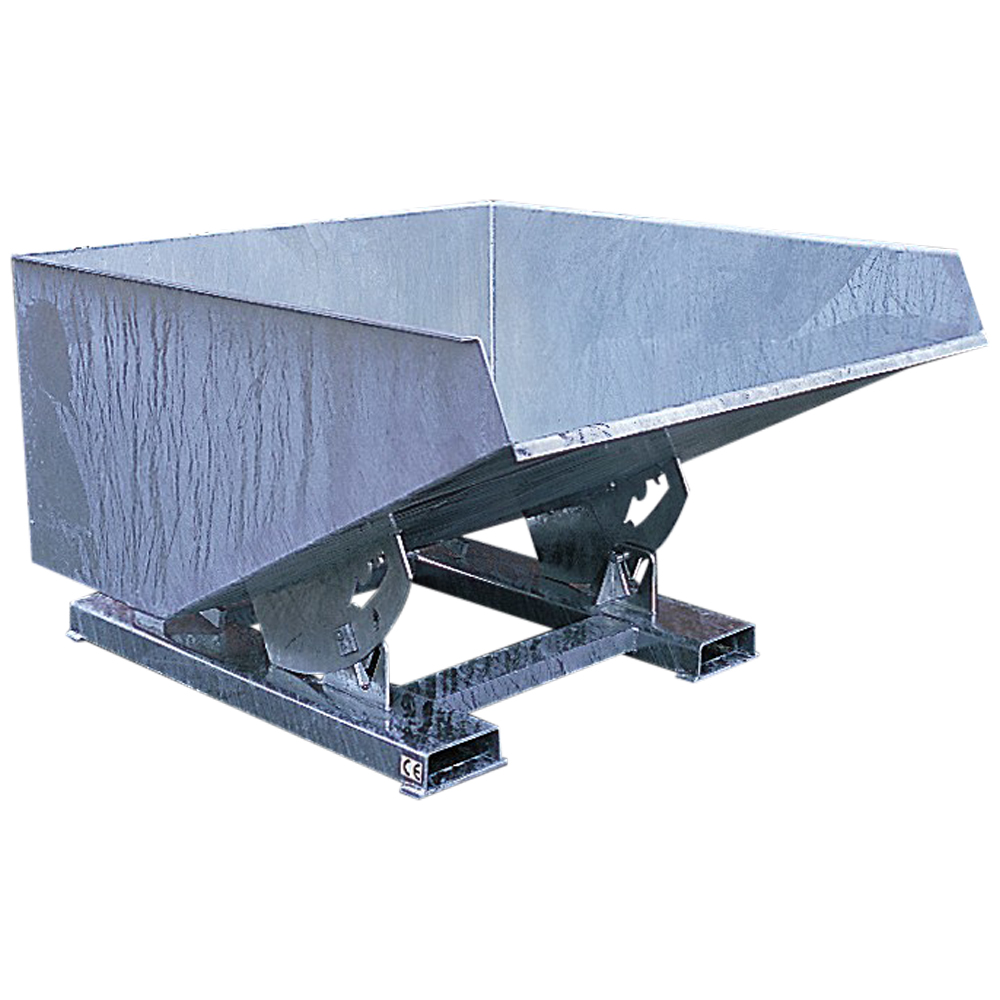 Article-No. CS-40G
Roll Forward Tipping Skip - Galvanised 400L
With a galvanised finish, this range of tipping skips are ideal for working with corrosive waste or in a corrosive environment.
Product Information
Suitable for use in a multitude of industries, our forklift tipping skips help keep working areas clear and allow safe and speedy removal of scrap or rubbish to the appropriate waste receptacle or collection point.
Options available for further factory fitted wheel configurations, drain tap & filters and lifting lugs. Please contact our LindeShop team to discuss requirements.
Manufactured from 3mm gauge steel
*Manufactured with hot dipped galvanised finish, offering non-corrosive properties. *Full width release handles eliminates need to lean in between the skip and truck mast *Heavy duty steel underframe offering long service life properties *Twin locking mechanism for added safety to ensure skip is locked if loaded unevenly *Pre-drilled castor plates for retro fitment of castors (no welding required) *Safety security chain to ensure safe retention to forklift truck *Bolted tipping handle for easy replacement (no welding required)
Recommended products for you