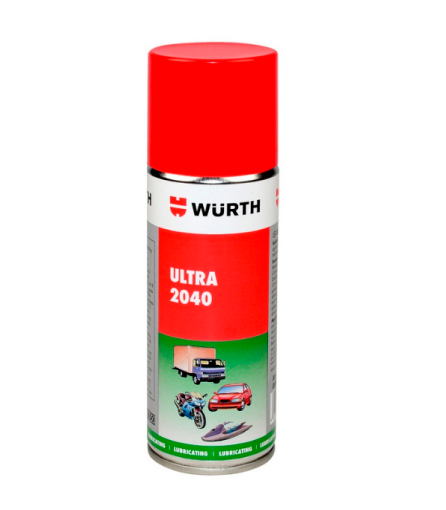 Article-No. LN-MPLU2040
Multi-Purpose Lubricant - Ultra 2040 500ml
Lubricant, penetrating and water displacing agent Loosens seized and rusted parts With PTFE and 360° valve Silicone-free Removes moisture from electrical systems Strong water displacement effect.
Delivery within 5 working days
Product Information
Ultra 2040 can be used both indoors and outdoors. Displaces moisture from all electrical equipment. Lubricates fittings, locks etc.
Recommended products for you