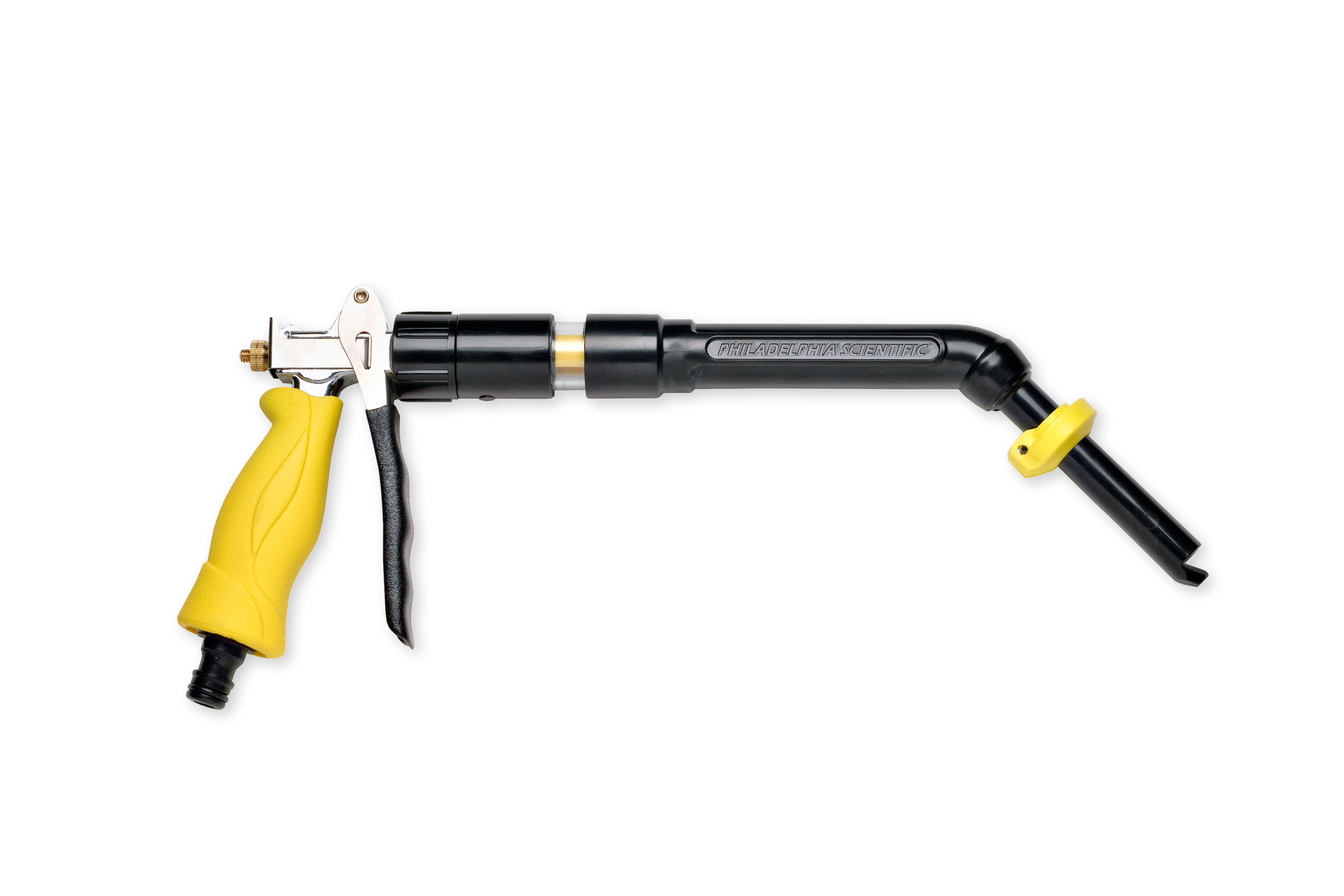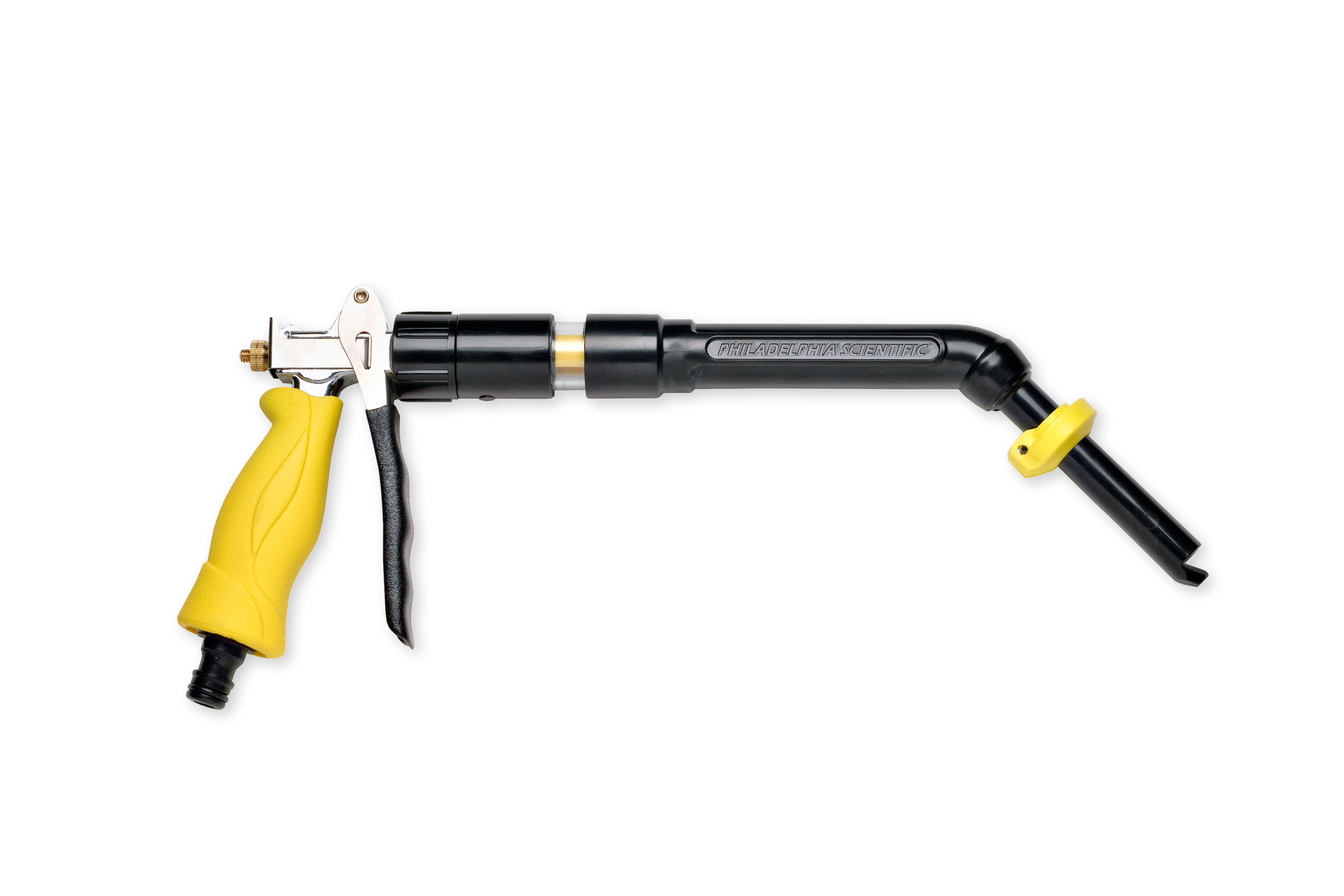 Article-No. GXBFA
Gun-X - Battery Filling Attachment
Watering Guns fill battery cells with water and automatically shut off when the electrolyte reaches the correct level.
Delivery within 7 working days
Product Information
The Battery Watering Gun is ergonomically designed, with a rugged, easy-squeeze handle and a 45° bend nozzle. The new design requires less bending over to fill the battery.
Easy to operate Compact Lightweight With a diameter of 0.67 inch (17mm), our nozzle easily fits flip-top vent caps, as well as all standard quarter-turn, bayonet and DIN openings
Greatly improved strength and durability
Faster fill speed
Elimination of post shut-off drip
Visual indication of shut-off
Improved ease of use
Reliable performance