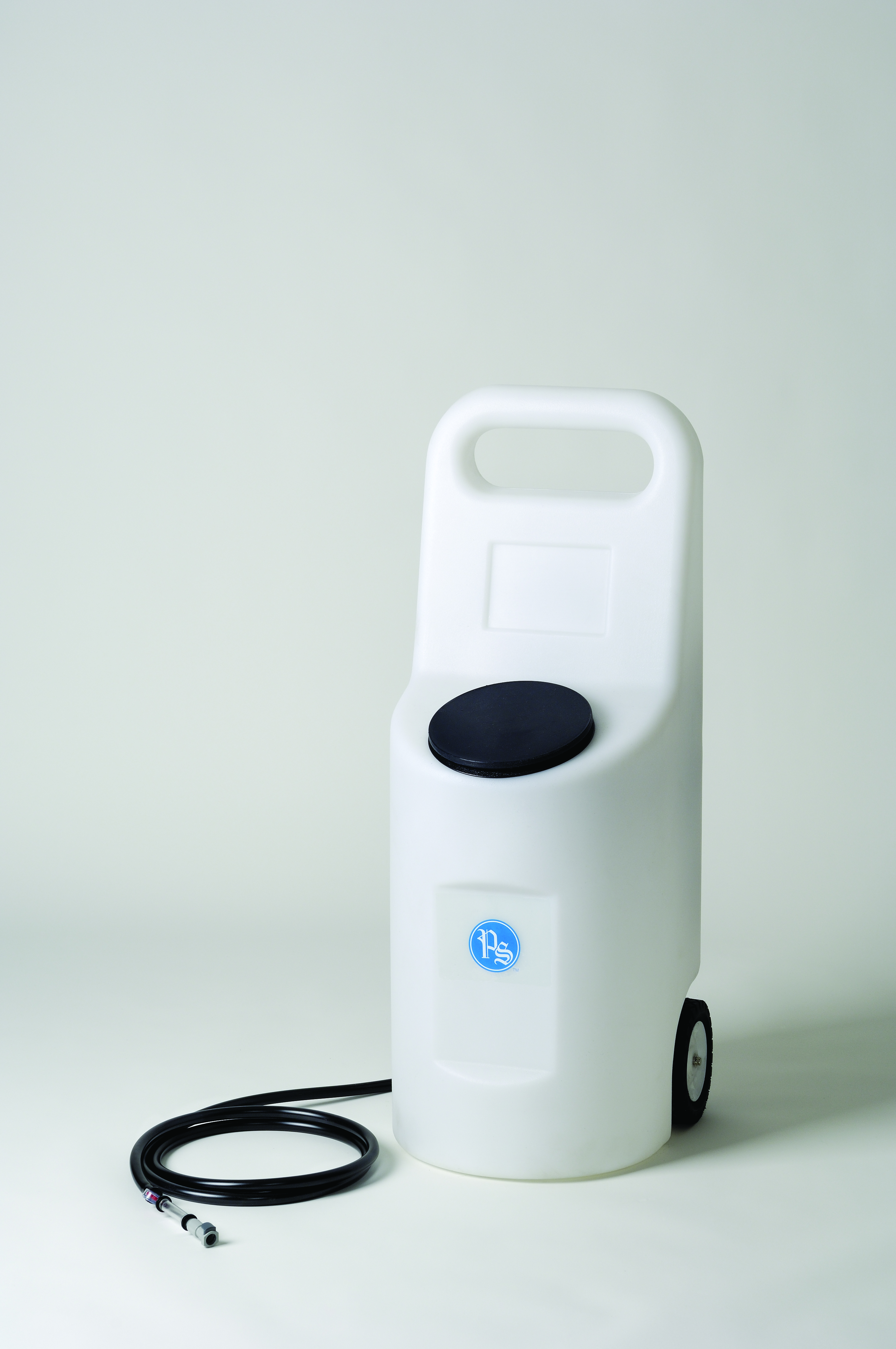 pdp.details.articleNumber HFBFC-001
HydroFill Battery Filling Cart
The HydroFill Battery Watering Cart Water Where You Want It, When You Want It!
pdp.details.vatSwitch.withoutVat
delivery.costs.information.free
delivery.time.information.days.text
pdp.info.productInfo.headline
The HydroFill is a battery powered cart that is used with our Watering Guns to top up batteriesThe operation is simple, you just top up the cart with a deioniser unit, bottled water, or water from your tap (if suitable for topping up batteries)Switch on, squeeze the gun trigger and you're ready to go. The new lightweight design is the evolution of a proven product that has been in production for over 15 years.
Easy to use
Compact Size
2 Wheel Configuration
Built-in 12v sealed reachargeable battery
Fully Automatic battery charger