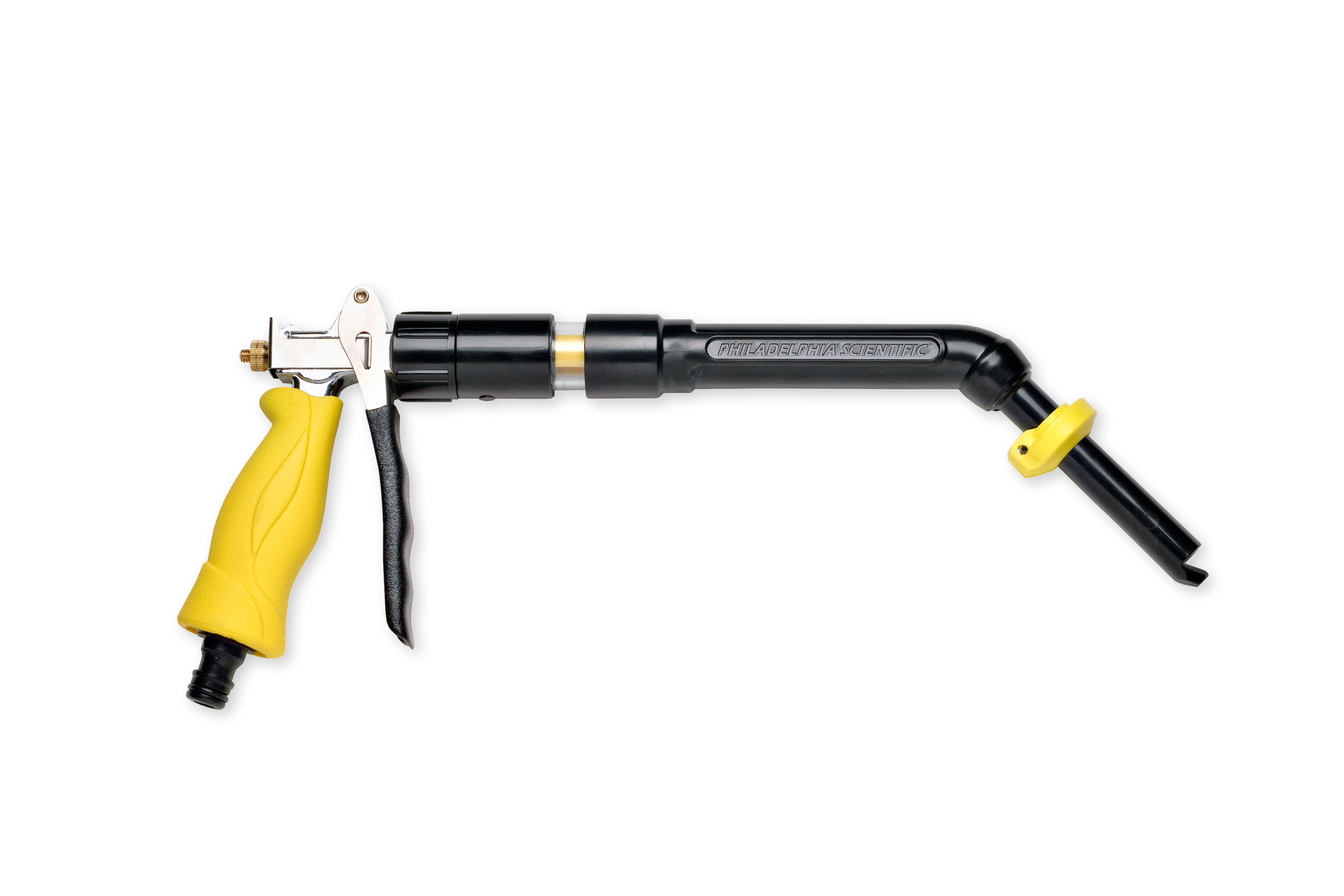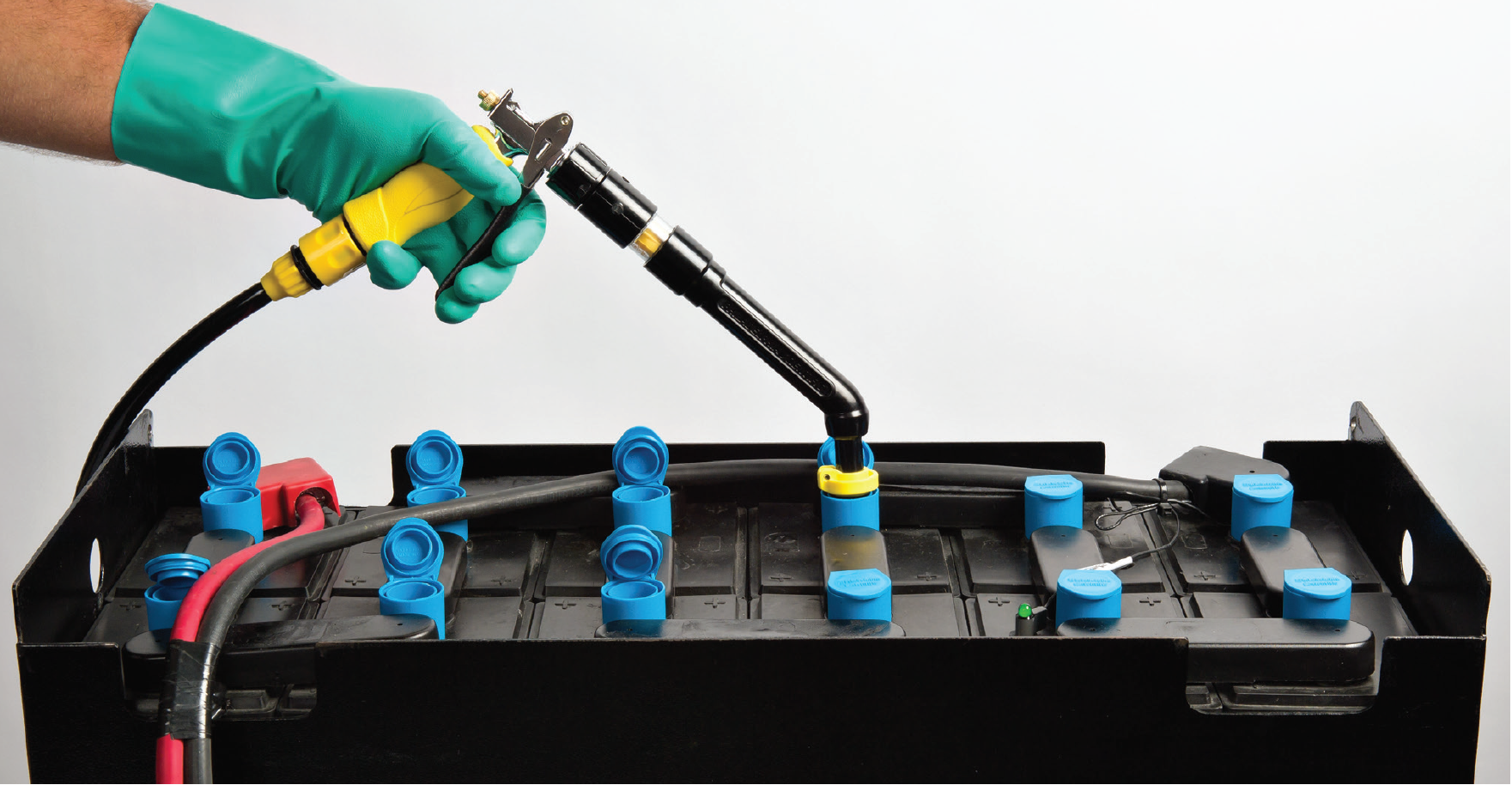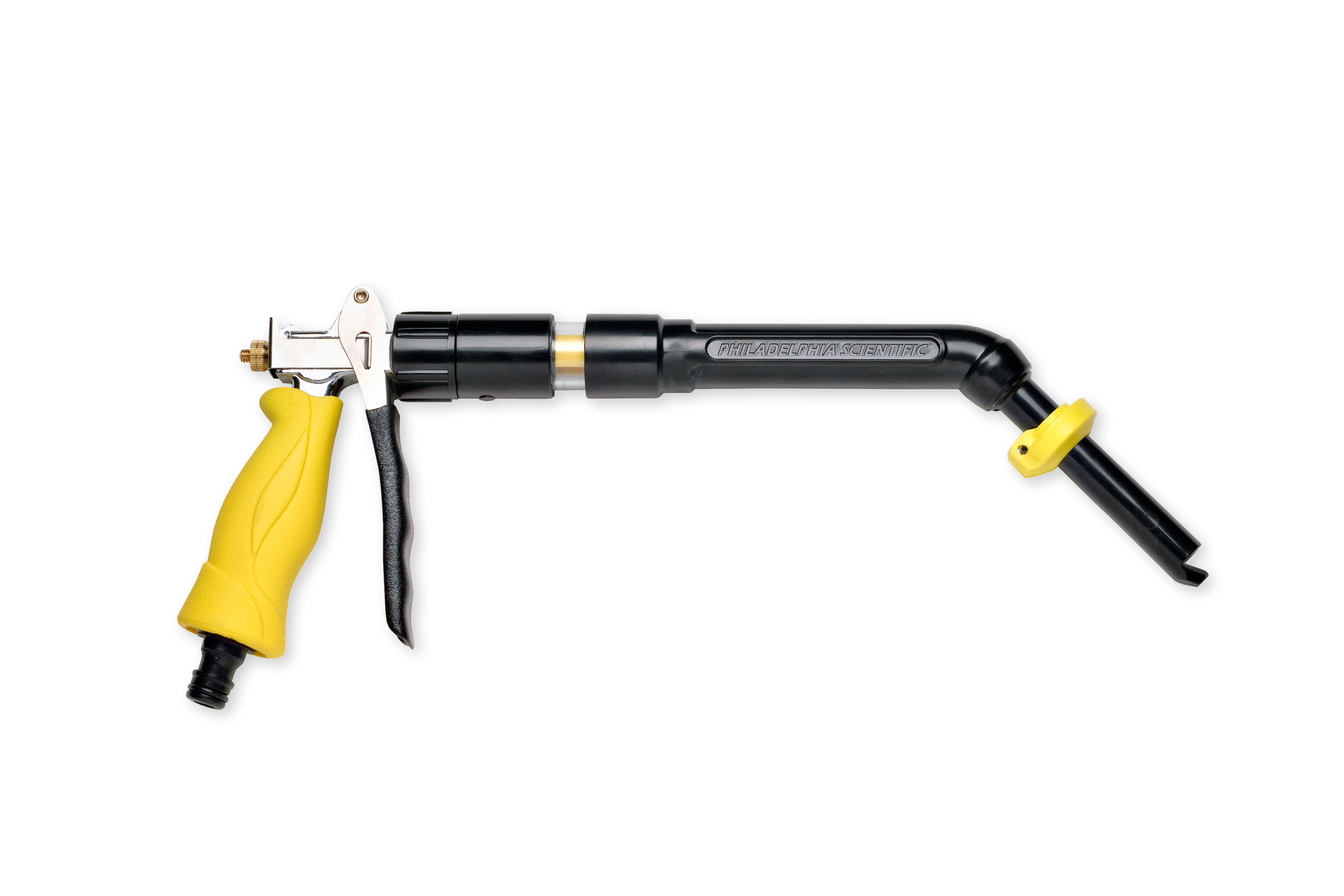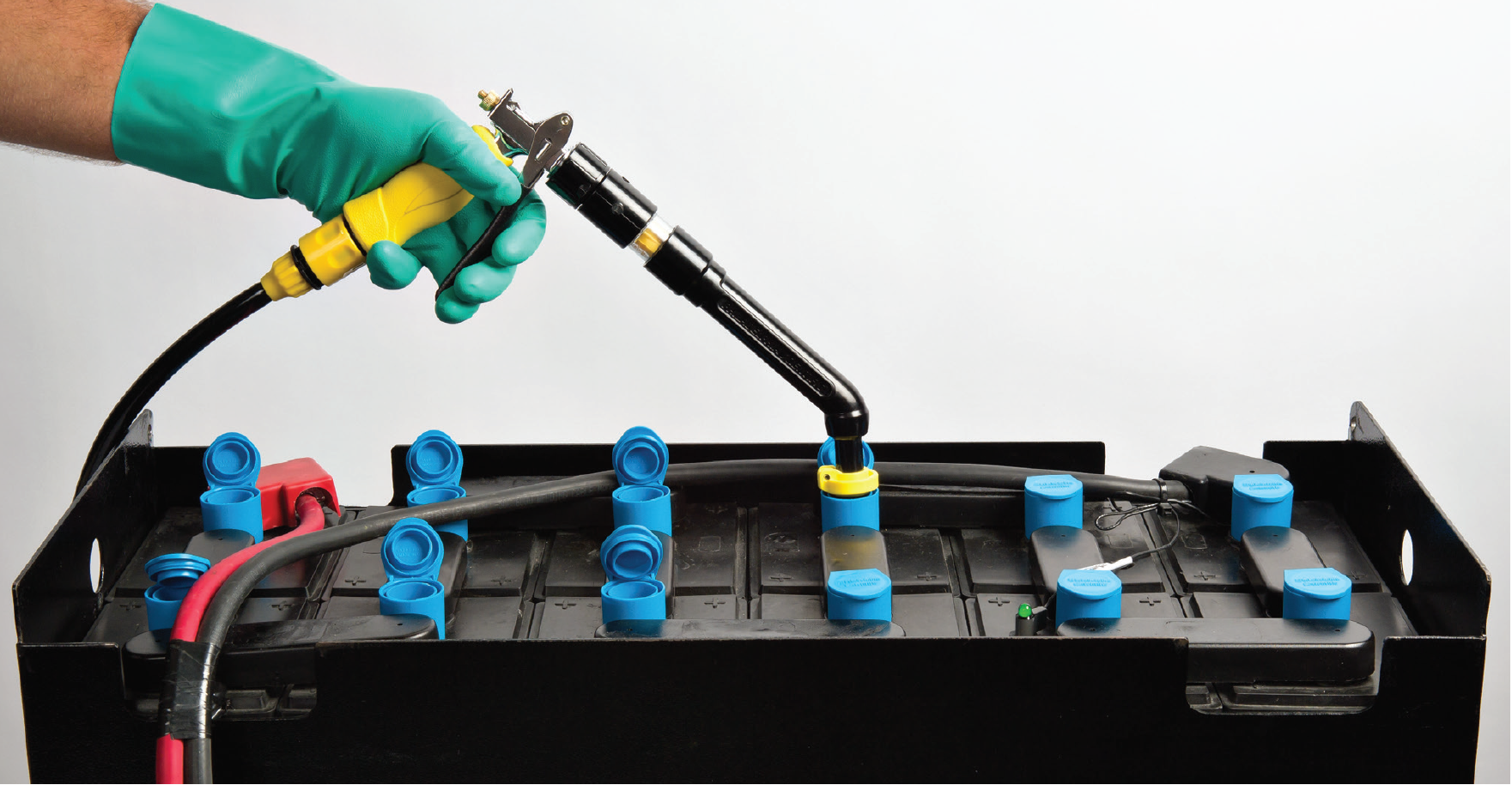 pdp.details.articleNumber GXBFA
Gun-X - Battery Filling Attachment
Watering Guns fill battery cells with water and automatically shut off when the electrolyte reaches the correct level.
pdp.details.vatSwitch.withoutVat
delivery.costs.information.free
delivery.time.information.days.text
pdp.info.productInfo.headline
The Battery Watering Gun is ergonomically designed, with a rugged, easy-squeeze handle and a 45° bend nozzle. The new design requires less bending over to fill the battery.
Easy to operate Compact Lightweight With a diameter of 0.67 inch (17mm), our nozzle easily fits flip-top vent caps, as well as all standard quarter-turn, bayonet and DIN openings
Greatly improved strength and durability
Faster fill speed
Elimination of post shut-off drip
Visual indication of shut-off
Improved ease of use
Reliable performance